We'll embark on our 10-Day Gentle Reset Challenge shortly, offered with help from our buddies at Ricola.  Not signed up but? It's not too late! Register at no cost here, after which be a part of us from November 12-21, 2021 on the mat.
A lot of you may have already messaged us to get the procuring listing for Insiya's 'planti-ful' breakfast recipes! The wait is over. Right here's what you'll want:
Fruits:
Apples: 6
Avocados: 2
Bananas: 2
Berries: 1 cup (Contemporary or frozen)
Papaya: 1 (Ripe, do check. The fruit shouldn't be exhausting, the flesh must be wherever from a yellow to orange).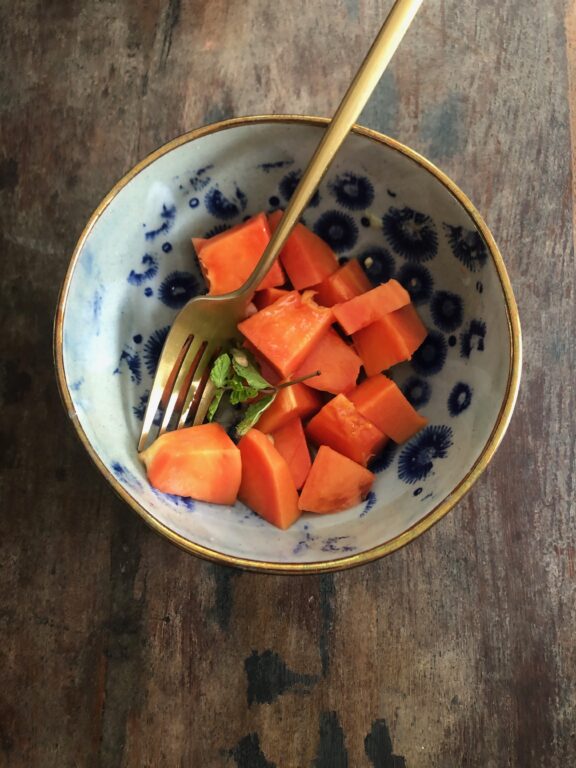 Veggies:
Child Spinach or Child Kale: 1/2 cup
Carrots: 2
Celery: 1 stick
Cucumber: 1
Fennel: 1 bulb + fronds
Lemon: 2-3
Lime: 1-2
Onions: 2
Radish: 1-2
Herbs: Cilantro: 1/2 bunch
Contemporary ginger root: 2"
Garlic: 6-8 cloves
Mint: A small bunch
Thyme: Just a few sprigs
Rosemary: Just a few sprigs
Contemporary turmeric root: 1" (non-obligatory, can substitute with dry turmeric powder).
Spices:
Bay leaves: 2-3
Cardamom Powder: 1 small jar
Cinnamon: 1 small jar
Cloves: 3
Cumin Seeds: 1 small jar
Fennel Seeds: 1 small jar
Peppercorns: A handful
Turmeric: 1 small jar
Vanilla bean paste or small bottle of extract
Salts:
Sea salt or himalayan pink salt.
Milks:
Almond Milk or Cashew Milk (unsweetened): 1 carton, or home made roughly 4 cups.
Coconut Milk: 1 Can full fats coconut milk (not gentle).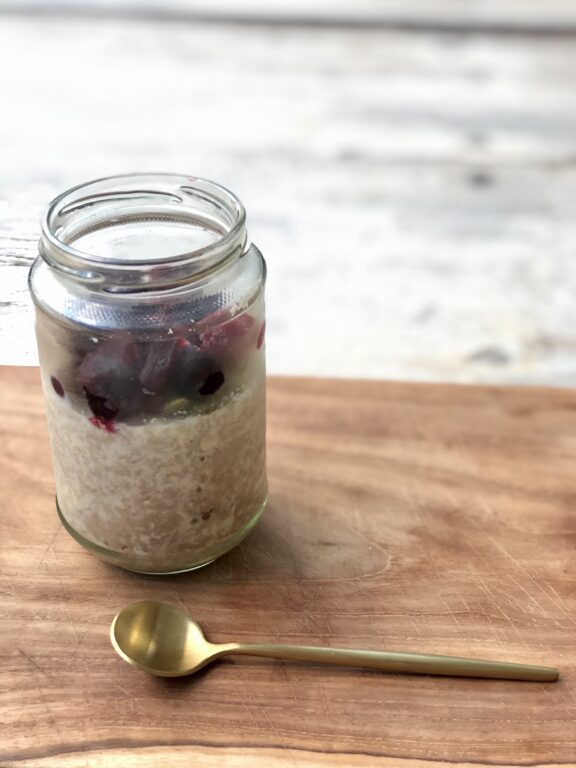 Grains:
Flours:
Oils:
Coconut Oil: 250 g
EVOO: Further Virgin Olive Oil: 250 g
Nuts & Seeds:
Almonds: ¼ cup toasted in just a bit little bit of coconut oil
Cashews: ¼ cup toasted in just a bit little bit of coconut oil
Chia Seeds: 1 cup
Hemp Seeds: 1 tbsp
Walnuts: ¼ cup toasted in just a bit little bit of coconut oil
Pistachios in just a bit little bit of coconut oil
Sweetener: Maple Syrup Coconut Sugar
Different Substances:
Baking Powder: 1 tsp
Coconut Water: 1 cup (non-obligatory)
Coconut Yoghurt: 1/2 cup (non-obligatory)
---




Supply hyperlink:https://wanderlust.com/journal/10-day-gentle-reset-shopping-list/